Apprenticeship Program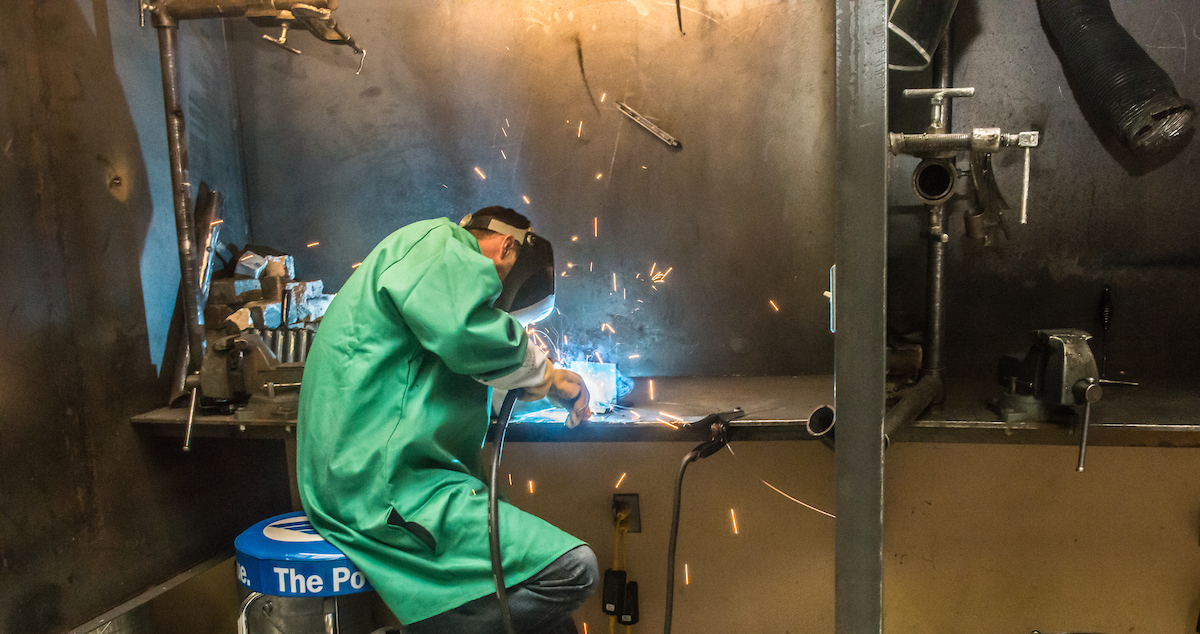 DWR offers a paid apprenticeship program that can lead to a fulfilling and lucrative career in the hydroelectric industry. The program combines hands-on-learning, classroom study, and home study with supervised on-the-job training.
The program takes three to four years to complete, depending on your trade specialization. Participants progress through the program without having to wait for civil service tests or to search for vacant civil service positions. After participants have successfully completed the program, they become certified as a journey person and eligible for full time employment with DWR.
Apprenticeship Program Qualifications
Applicants must:
Be at least 18 years old
Have a high school diploma or educational equivalent
Successfully complete the DWR apprentice civil service examination
Desirable qualifications:
Knowledge of basic arithmetic and ability to grasp, understand, and perform mathematical computations
Demonstrate an ability to work with hand tools and power tools
Demonstrate an ability to learn and safely perform unskilled or semiskilled work in a maintenance or technical occupation
Ability to read and comprehend written instructions and procedures, and to listen and follow verbal instructions
Ability to read independently at a high school level to complete reading assignments involving concepts of electrical and mechanical equipment, operations, and maintenance
The Apprenticeship Program Exam
Prior to being accepted as an apprentice, candidates must pass a DWR apprenticeship exam, given in the spring of each year. This exam includes a written section that covers math (fractions, ratios, percentages, square roots, and algebra), reading and comprehension, and mechanical aptitude. Candidates who do not pass the exam may retake it the following year.
Resources
Contact Us
Joint Apprenticeship Committee Secretary
(916) 653-9436
Training Center Supervisor
(661) 858-5652